Wed 3 February 2021
Local News | Café Murete is the new social gathering!
"Cafe Murete"- The new social gathering
Buy a coffee and a croissant, take a seat and enjoy the view!
Sounds impossible at the minute? Read on....
Here at Jacaranda Spain, we love the small positive items of news. Lets face it, there is a lot of negative news about. The Covid 19 pandemic has brought measures and restrictions that have affected every single one of us. Our everyday social events we took for granted, have been taken away and our health, both physical and mental is suffering as a result. We can all work out ways to keep active and retain a level of physical fitness but how do we look after our mental health? A simple act like taking a walk to our local plaza for a coffee and a relaxing half hour or so is no longer possible.
But here on the Costa Blanca, the determined residents and business owners have found a way around this. They have even given it a name! " Café Murete " literally translates to low wall café! It applies to the low walls that line the promenades of all of our beautiful coastal towns on the Costa Blanca. Morning walkers were looking for a place to take their takeaway coffee. Somewhere with sea views and a vantage point for people watching!
Furthermore, this new trend has brought customers to the struggling cafes and bars. In Javea, the promenade along the Arenal was desserted and sad, people are now coming out, masked up and ready to look for a socially distanced spot to enjoy their breakfast. In Calpe, Nancy Hendrick owner of the popular beach bar "Coconuts" has reported a boom in business.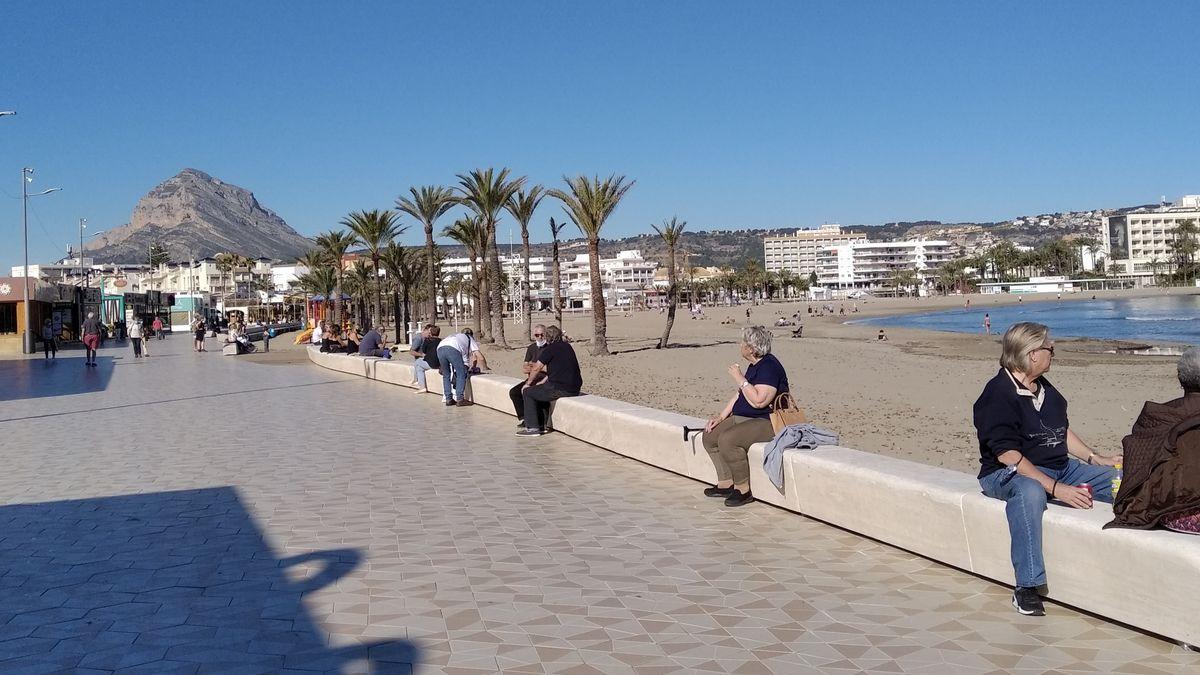 It is a sign of human resilience and the need to enjoy the company of other like minded individuals. Even if you do not speak to each other it is a wonderful thing! So, do not sit around moping! Here on the Costa Blanca, the sun is still shining, the sky is still blue and we have some living to do!