Wed 9 November 2022
Local News | 6 Changes to your diet to add years to your life
6 easy changes to your diet that will add years to your life.
The number of people who wish to relocate to Spain from other parts of Europe is ever increasing. At Jacaranda Spain, the biggest reason our clients give is the wish for a healthier lifestyle. Added hours of sunshine, a better climate, more time and opportunity to pursue outdoor activity and socialising al fresco, are all on the wish list. We all wish for a chance to live our best lives and furthermore, we want to live it for as long as possible!
At Jacaranda Spain, we pride ourselves on selling, not only new homes, but new lives and new lifestyles. A large number of our clients are approaching middle age or older. An age when we perhaps, become more aware of the passing years and, if we want to live long and fulfilled lives, we must look after our health first.
A study carried out by the Department of Global Health and Primary Care at Bergen University in Norway, and published in the medical journal PLOS, has established indisputable links between sustained change in diet with prolonged life expectancy.
".....prolonged changes from typical Western to optimizing diets could translate into more than a decade for young adults.
The largest gains would be made by eating more legumes, whole grains and nuts, and less red and processed meat.
For older people, the gains would be smaller but substantial"
The impact of these sustained changes could be life changing. The conclusions of the study produced the following projections:
A 20 year old changing to a Mediterranean diet from a Western diet can add 11-13 years to their life.
A 60 year old making the same changes can add 9 years to their life expectancy.
An 80 year old can add 3.4 years to their life.
The conclusions from the study are impressive. For those of us who are motivated to improve our chances of a healthy old age and a longer life here are....
...6 ways to better health and a longer life.
1. Cut down on red meat and processed meat- There is definite evidence linking red meat and cancer. More than 3 portions a week is too much, try to eat it once or twice only. Eat very little or no processed meat, it is high in salt and can cause high blood pressure and cardiovascular disease.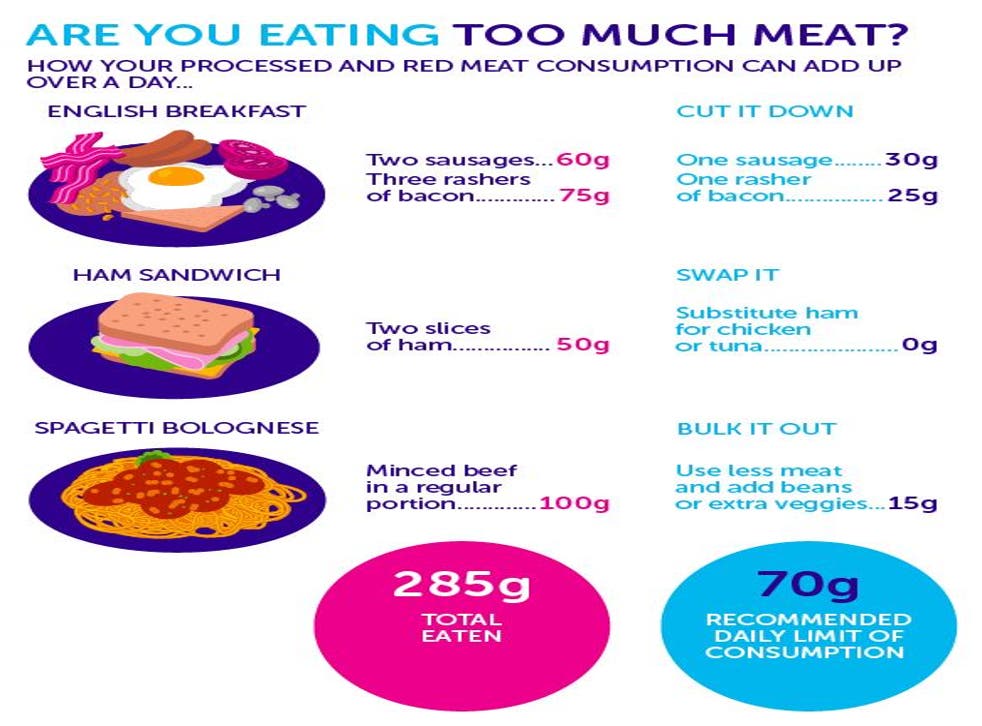 2. Add more fruit and vegetables- Think of having at least 1 or 2 servings with EVERY meal. If you can´t hit that target, have a piece of fruit or raw vegetables as a snack with some hummus (great way to eat chickpeas too!)
3. Add a handful of nuts everyday. Add to your cereal for breakfast or simply put a cupful out to snack on throughout the day.
4. Add whole grains- 2 thin slices of rye bread, 1 small bowl of whole grain cereal, whole grain rice.
5. Add 1 cup of legumes per day- includes beans, peas, chickpeas, lentils and peanuts.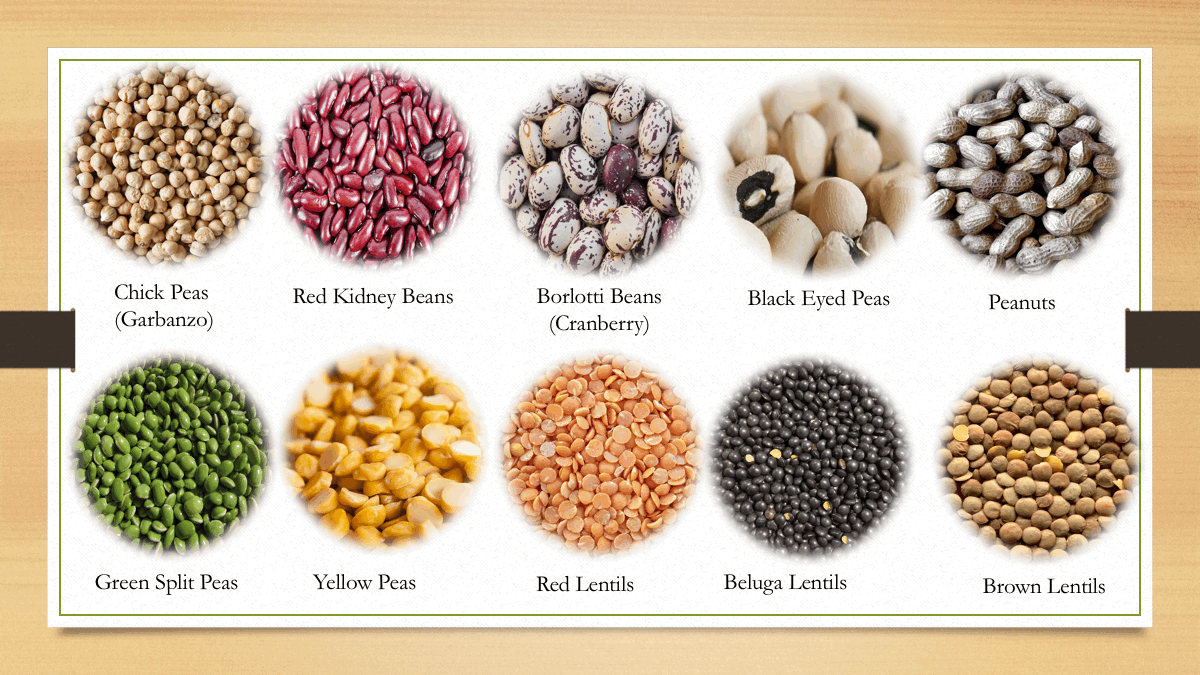 6. Add nut butters- peanut or almond butter are delicious on toast.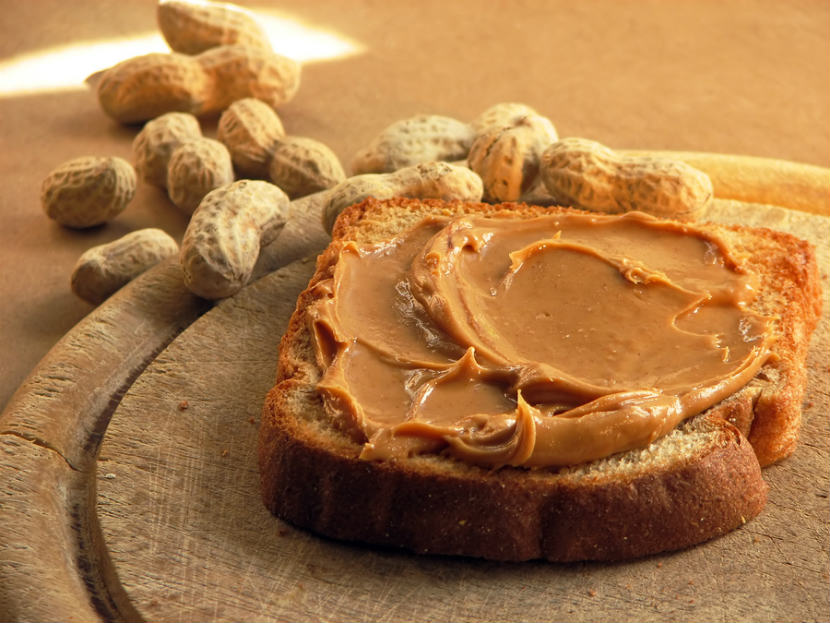 Changing your eating habits can be challenging, especially for older people, these are habits of a lifetime!
-Spend some time planning your meals for the week, then write your shopping list.
-Use the internet to search for recipes that include the things you´re not used to eating. eg. chickpea recipes.
-Go to your local fresh produce market and buy a rainbow of fruits and veg, then plan your menu around what you bought.Plant-based diet recipes
-Remember that most of the changes above start with ADD. This is NOT a diet and it has to be sustainable. Change your philosophy from " there is so much I can´t eat " to " look at everything I CAN eat "!
- Start with a few small changes, don´t make youself miserable by giving up the things you love!
Here at Jacaranda Spain, we love to try out typical Spanish recipes. What could be better than trying out some of the traditional dishes that incorporate some of the ADDs above. One of our favourite recipes for the winter months ahead of us, is Classic Spanish Lentil Stew . There are many versions of the recipe, some include chorizo. However, it is just as delicious without. This dish is simple, full of flavour and perfect for those chilly winter days. Make a big old pot and it will last several days.
We would love our friends and clients to try the recipe, or even your own version of it. Similarly, if you have any recipe ideas for us all to try that include some of the ingredients in the above 1-6 suggested diet changes, we would love to share them with our community of followers.