Thu 5 May 2022
Spain News | Housing market boom in the Valencia region!
Why "NOW" is the time to buy and sell property here in the Marina Alta!
Here at Jacaranda Spain, we have been talking, for months now, about a change in the real estate market.
We have been very busy of late. Viewings are at an all time high, with genuine interest and more offers at asking price. Buyers are beginning to realise that, after Brexit and the Covid 19 pandemic, the predicted "rush to sell" at bargain prices is just not going to happen.
For our home owners, here in the Marina Alta, in the Valencia region, we are happy to report that there will be no hugely discounted price tags. For our buyers, we would urge them to act quickly. We have, recently, had several very disappointed clients who went away to think about making an offer and came back to discover they were too late.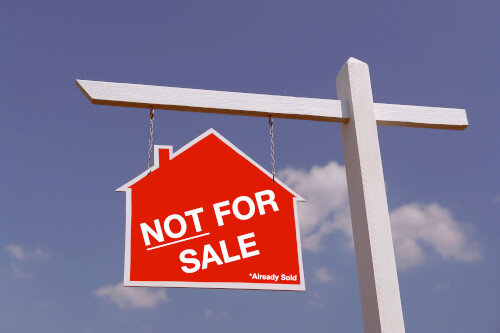 Why is it happening?
Undoubtedly the Covid 19 pandemic is largely to blame. The lockdown was a huge learning curve for people from all walks of life. It gave us a new set of values and priorities. Working from home (WFH) opened up a whole new world of possibilities. We are no longer tied to post codes. Furthermore, our wish list for the perfect family home changed completely. We now want more space to work and play. Our homes are no longer somewhere to hang our hat and sleep. We want more light and better access to outside spaces.
https://www.jacarandaspain.com/property/931/finca-for-sale-in-lliber-1710.html
Factors that caused a surprising upturn in the market.
1. Economic uncertainty- One would think this would cause downturn but the possible, if not inevitable, world recession has pushed those who have stability and security into making decisions rather than procrastinating. If and when inflation rises, some investments will be considered risky, whereas, investing in property is relatively safe.
2. Low mortgage rates- the financial institutions are offering good rates to encourage investment before interest rates start to rise. For those WFH, they have saved money in lockdown that they would normally have spent on travelling and socialising. For some this has been substantial enough to pay a deposit on a property.
3. Post pandemic spending attitudes- There is a real sense of You Only Live Once (YOLO). There is nothing quite like a world crisis to make us part with our cash.
4. Spanish people relocating from The bigger cities- Here in the Valencia region property is 30%-60% cheaper than in Barcelona and Madrid. Hence why, we have seen an increase in native Spanish city dwellers moving to Valencia from the capital cities. WFH has made it possible for people to sit back and look at the bigger picture.
It should come as no surprise that Valencia is seeing this upturn in the market. Here at Jacaranda Spain, we are selling a lifestyle and, at the risk of repeating ourselves, the Marina Alta region of Valencia is one of the best places in the world to live. We have the perfect climate, little or no pollution, stunning scenery, close proximity to some of the best beaches in Europe and a simpler way of life. What´s not to love?
The worst of the pandemic is behind us, we hope! However, those realists among us wonder, "what if it all happened again?" and that begs the question "where would you rather be in another lockdown situation?"
If you are thinking of selling your property, give us a call for help and advice. If you are looking for a new permanent home in the Marina Alta we would urge you not to waste any more time.